Alpaca Weaving Yarn
Super soft cushy alpaca yarn is perfect for weaving scarves, shawls and throws.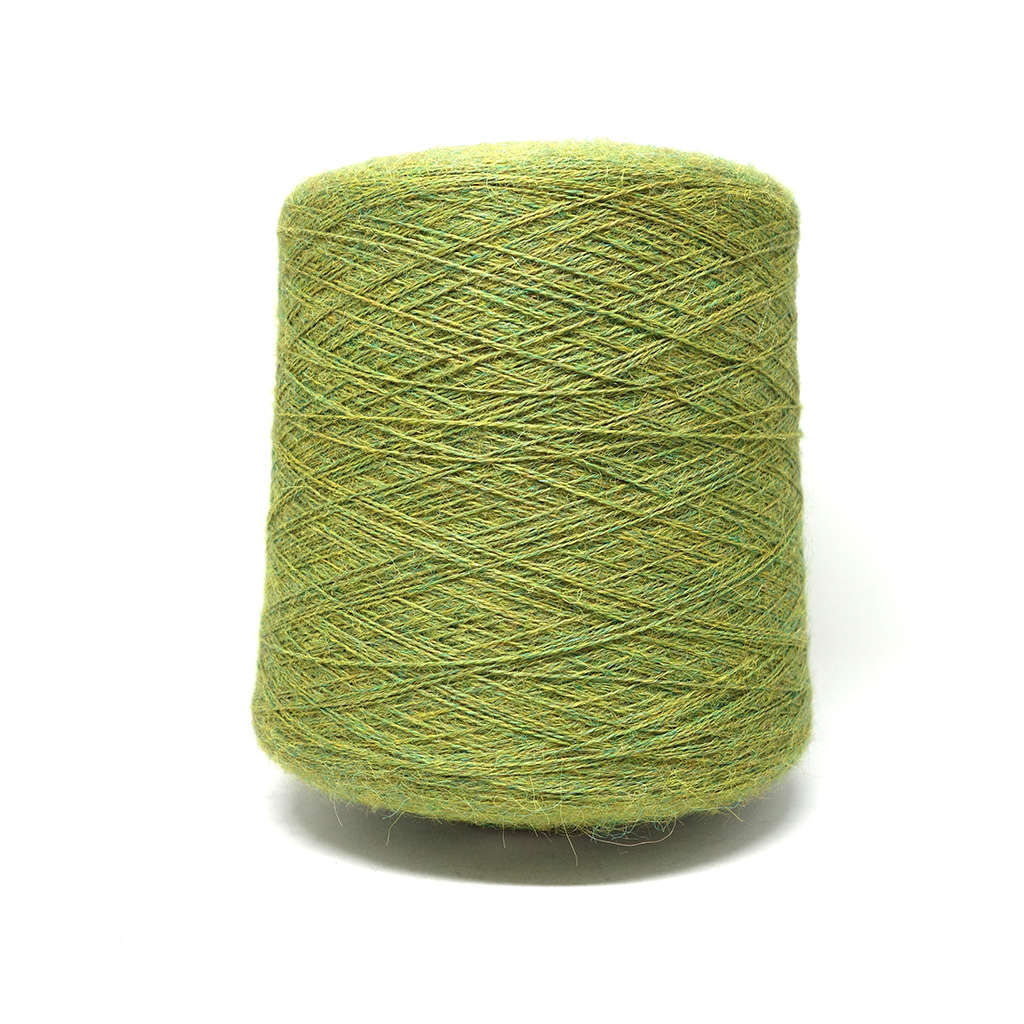 A cone of this weaving yarn is exactly what you're looking for when you're looking for alpaca: super soft, cushy, and warm. I source this yarn directly from Arequipa, Peru, where it is made in a mill that has been creating high-quality alpaca yarn for over 90 years.


It comes in two sizes, both suitable for warp: 2/16 laceweight or 3/10 sportweight. The 2/16 is perfect for lightweight shawls and scarves and has 2,150 yards per cone, 34 wpi, 18-24 epi. The 3/10 works well for projects that need a bit more warmth and fullness and has 950 yards per cone, 20 wpi, recommended sett of 10-16 epi. Available on 1/2 lb and 2.2 lb cones.


Shop Alpaca Weaving Yarn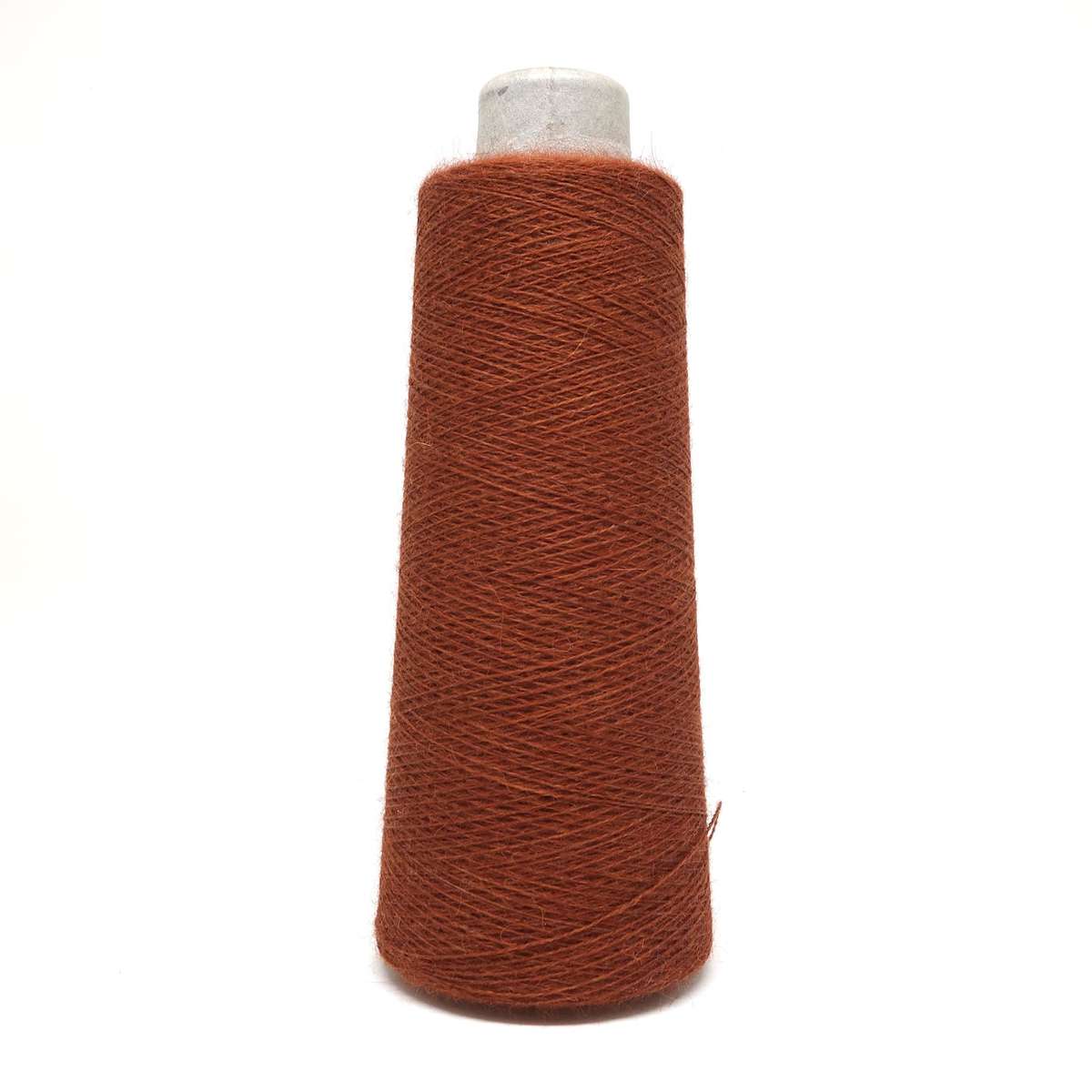 This very fine 2/30 yarn is perfect for weaving fine scarves and shawls. 80% baby alpaca and 20% silk. Suitable for warp and weft. Sourced directly from an alpaca mill in Peru.


7,440 yards per lb. Each cone has approximately 5 ounces and 2,000 yards.


Shop Alpaca Silk Weaving Yarn