Our Stories + Our People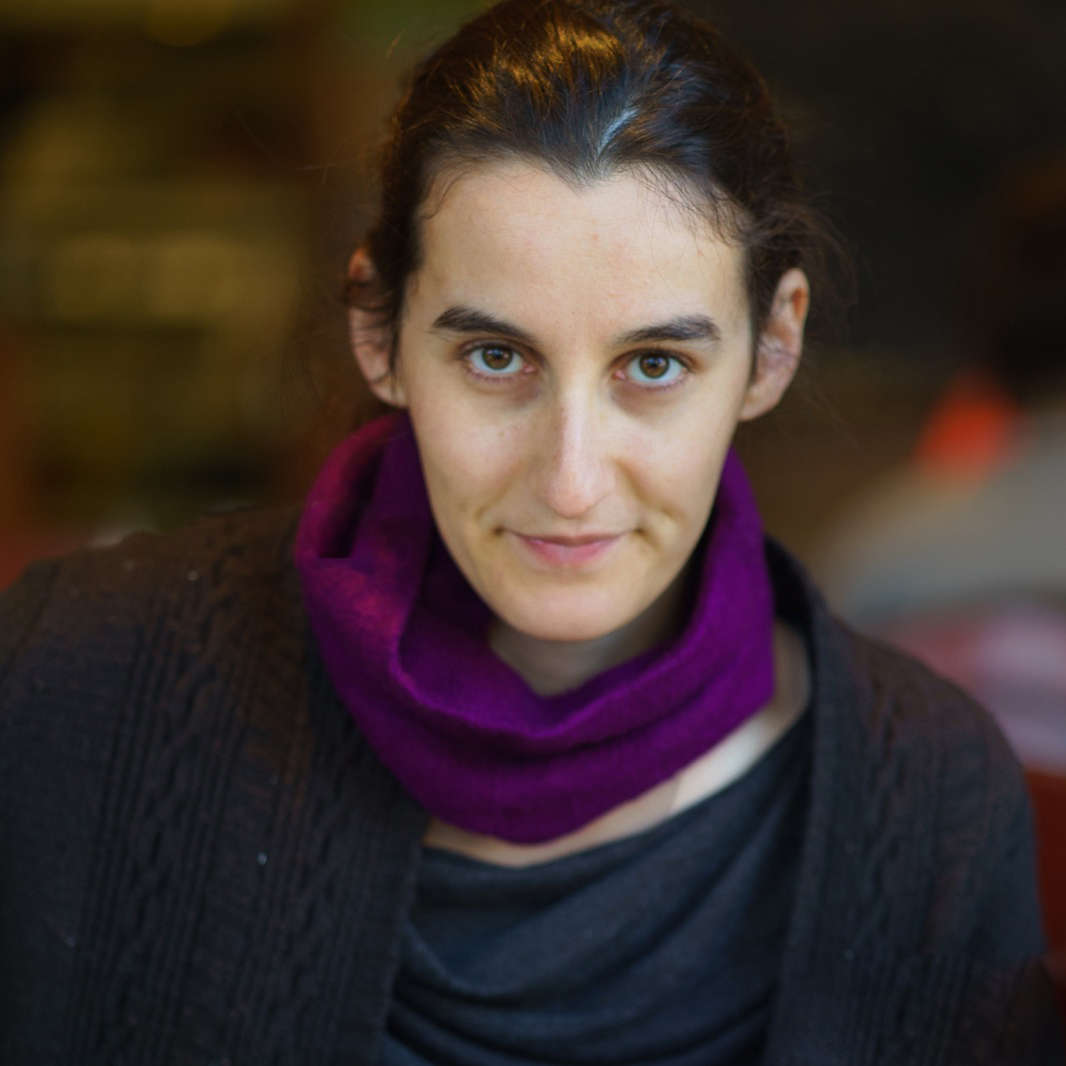 I'm Sarah Resnick, founder of GIST: Yarn & Fiber, a little shop dedicated to providing beautiful + unusual yarn and weaving supplies to inspire the community of weavers.

I fell hard for all things fiber when my best friend's grandmother stuck a pair of knitting needles in my hand at age 7. I spent most of high school sewing and knitting my own clothes. In 2007, I learned to spin wool while spending a year on a farm in California that had a barn filled with bags of the dirtiest and most delightful wool I'd ever seen.


And then my world changed in 2009: I learned how to weave. I was a forestry student living in downtown Toronto and spent all the extra money I could scrape up to take a weaving class on the outskirts of the city. An amazing group of women there taught me to warp a loom, dye yarn, and, of course, pay attention to my selvedges.


They sent me home with stacks of old Handwoven magazines to read through, and I thought there was simply nothing in the world I'd rather do than sit at my loom for hours and hours. Of course, most people in my life found this baffling, but since you have found your way to this website, I'm guessing you might be a kindred spirit...
Other parts of my fiber journey included selling handwoven baby wraps, helping to launch a sewing factory in Fall River, Massachusetts, and
creating Jewish ritual textiles
for people celebrating life cycle events. I started this little weaving yarn shop and podcast in out of an old boot-factory-turned-artist-studio south of Boston in 2017. The thread that winds through everything I do is a
passion for building systems that directly support farmers, manufacturers, and artists to bring value and beauty into the world
.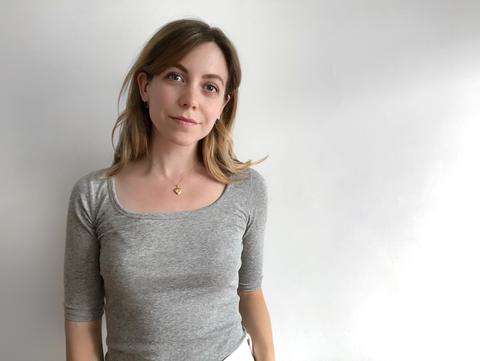 I am Emma Rhodes, GIST's Studio and Community Coordinator. I am an artist living and working in Boston, MA. At the age of five my mother bought me a skein of un-dyed wool yarn and it became one of my favorite objects. I never unraveled or used the skein—just appreciated it.
I discovered weaving while attending Massachusetts College of Art & Design and never looked back.
Sourcing materials is an integral part of my process
which is how I came to love GIST. I also designed the
Frame/Loom
, an elegant little loom meant to frame your weaving after you complete it.
My role here is to pack up and ship all of your orders, and
develop partnerships and collaborations with our weaving community
. You can see the fruits of some of those collaborations
here
. You can reach me at
emma@gistyarn.com
.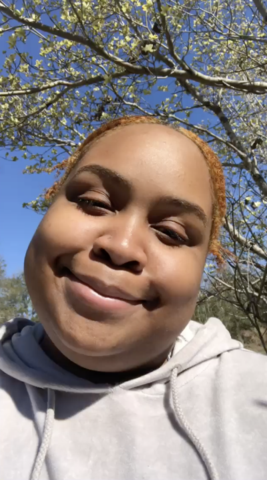 I am LaChaun Moore, GIST's Weave Podcast Producer. I am an interdisciplinary artist, designer, and agriculturalist. I earned my BFA at Parsons, The New School For Design as an integrated design major with a focus on alternative fashion strategies and social practice.
Since graduating in the class of 2017, I moved to Low Country South Carolina to pursue my dream of
starting a farm to table textile enterprise
. My journey begins by
cultivating a crop of organically grown indigo with plans to cultivate organic color grown cotton
in the 2020 growing season. A critical aspect of my work is to
consciously contextualize these
materials as a means of cultural documentation and dialog.
I produce the
Weave Podcast
, and host a bi-weekly series on the podcast called Contextualizing Textiles where I
share with conversations textile and dye farmers and other agricultural producers
. You can reach me at
LaChaun@gistyarn.com