Yarn for Knitting and Crochet
Perhaps my most frequently asked question...can I knit and crochet with this yarn? YES, of course! Below is some of the yarn I recommend knitting and crocheting with, but really almost anything in my shop can be used for multiple kinds of crafts. Don't be afraid of the weaving terminology about sizing :-) and reach out to sarah@gistyarn.com, or chat with me below, if you have any questions!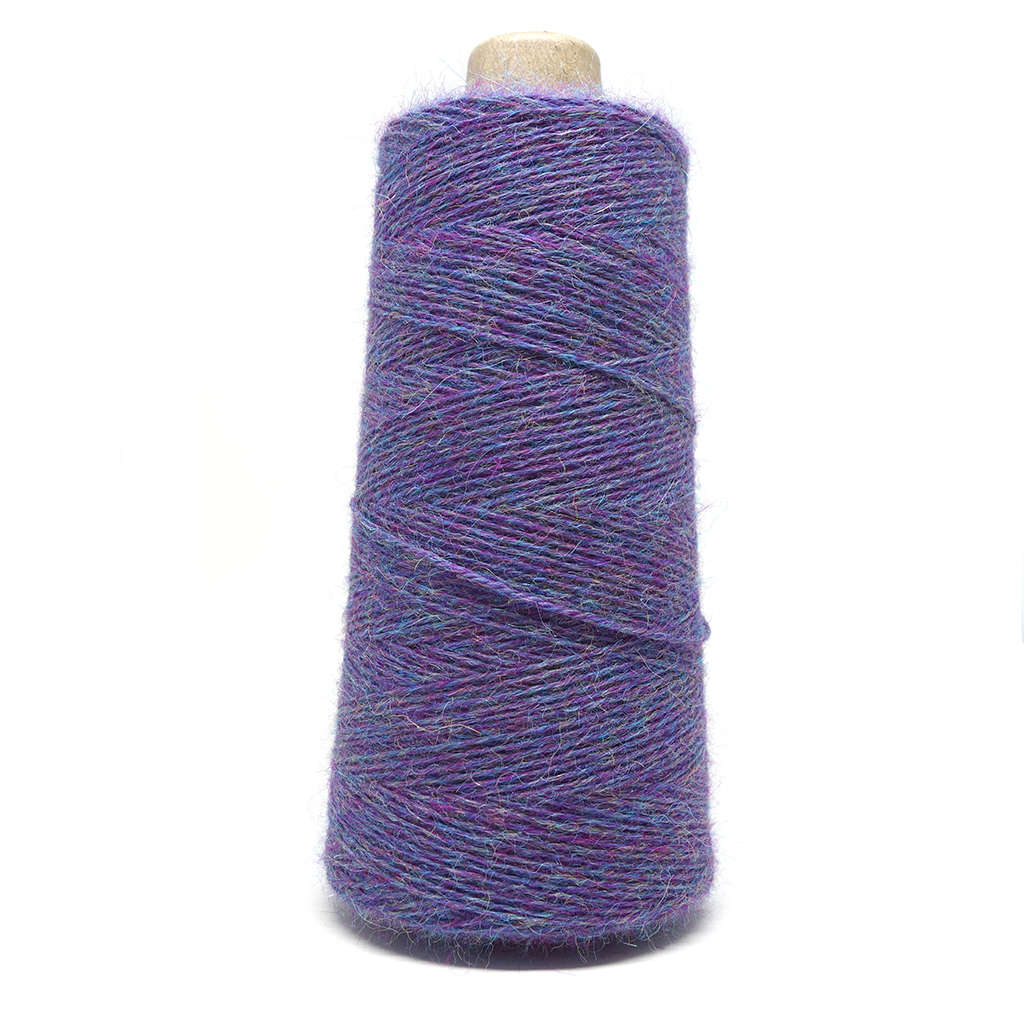 Alpaca Yarn - Fingering Weight
This super soft, cushy alpaca yarn is perfect for knitting or crocheting scarves, shawls and throws. If you're looking for something cozy and luxurious, look no further!
Shop Alpaca Yarn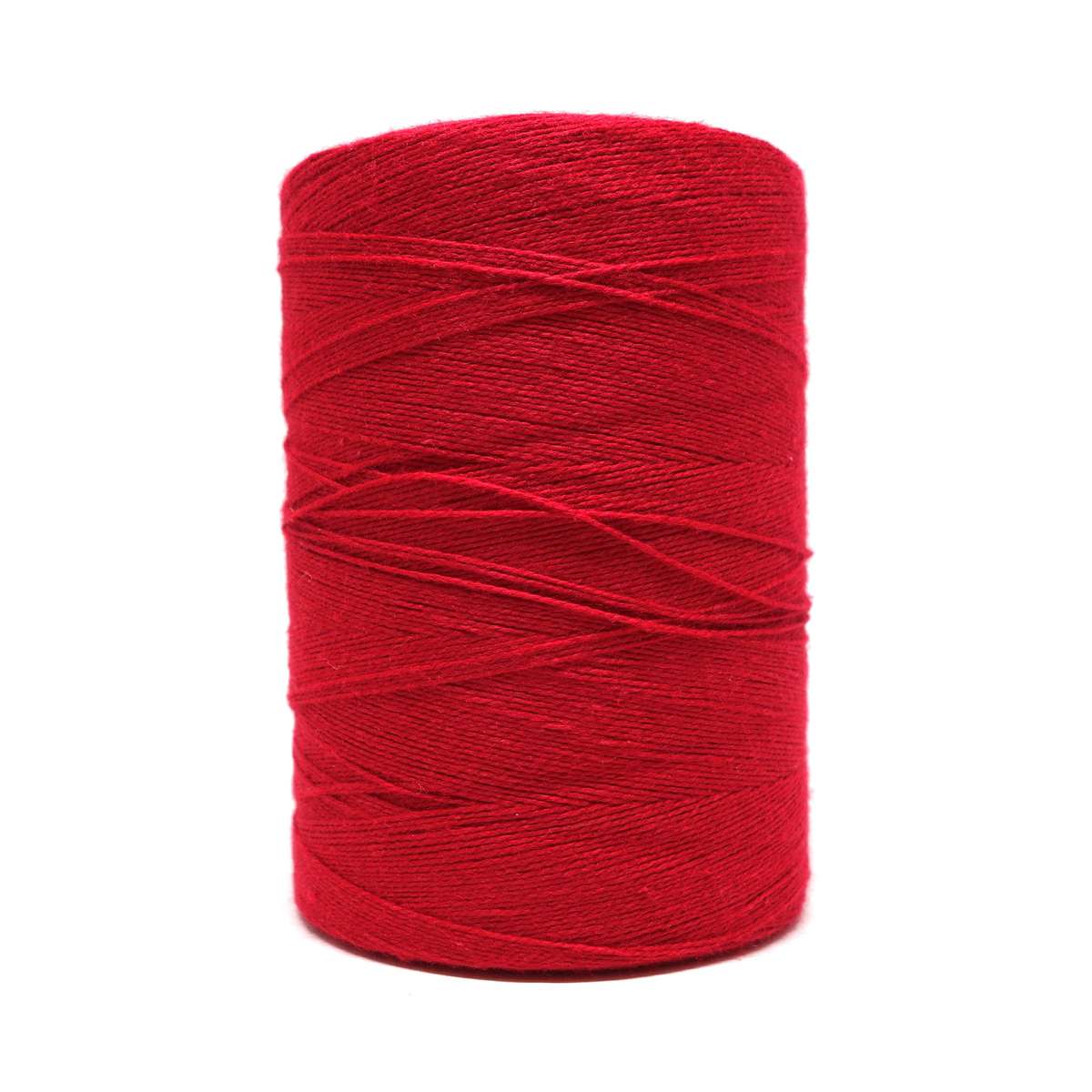 Looking for a strong, durable, washable laceweight cotton yarn to crochet or knit with? You'll love this 8/2 un-mercerized cotton. It is affordable and comes in lots of colors!
Shop Laceweight Cotton Yarn