Weaving Yarn for Wall Hangings, Tapestries, and Rugs
Looking for weaving yarn for your wall hangings, tapestries, and rugs? Check out the collections below (more coming soon!)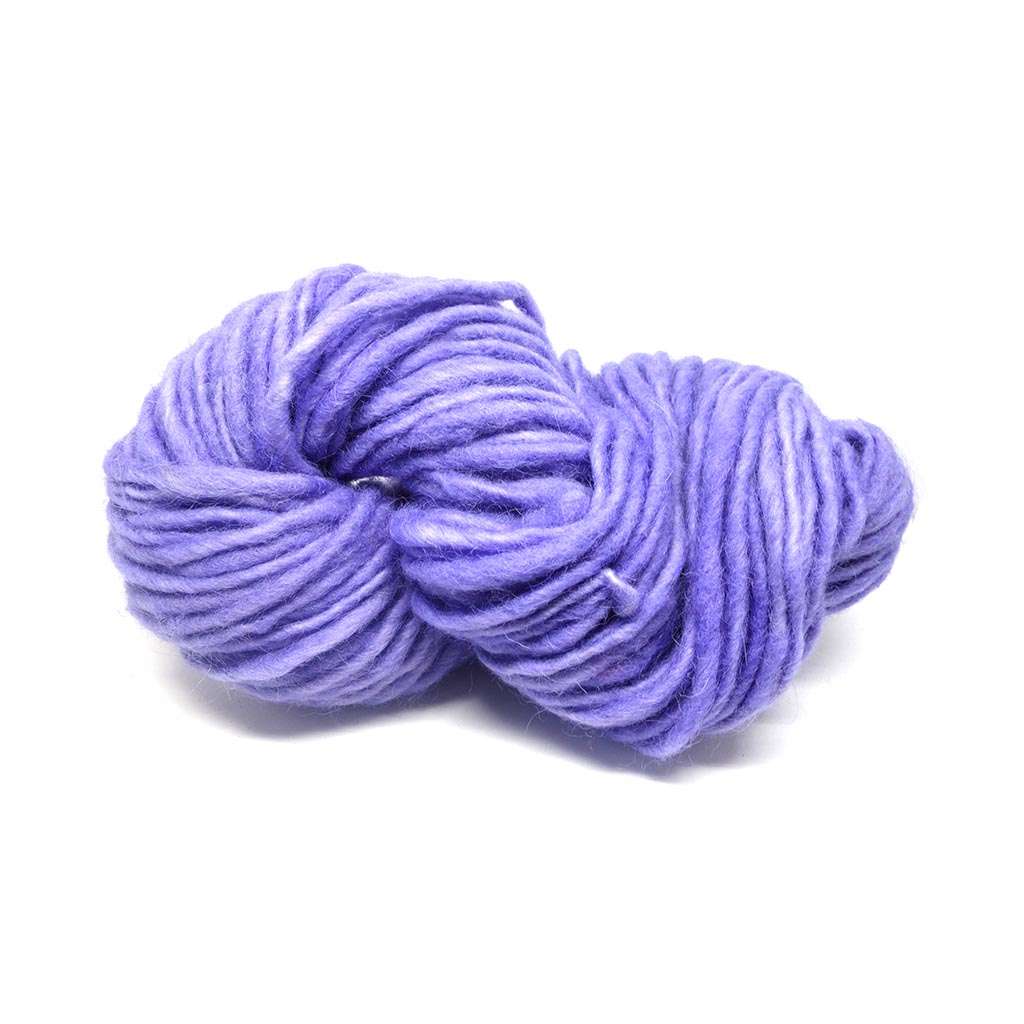 Handspun Hand-Dyed Wool Tapestry Yarn
This wool tapestry yarn is handspun in small quantities by a worker's cooperative in Morocco, and then hand-dyed in dynamic and unusual colors. The purpose of the Anou Cooperative is to ensure that every artisan who helps make the materials is compensated fairly for their work. All profit generated above the wages paid are reinvested back into the cooperative to continue building out their supply chains, and to focus on training new and existing artisans in the community.
Shop Wool Tapestry Yarn from Morocco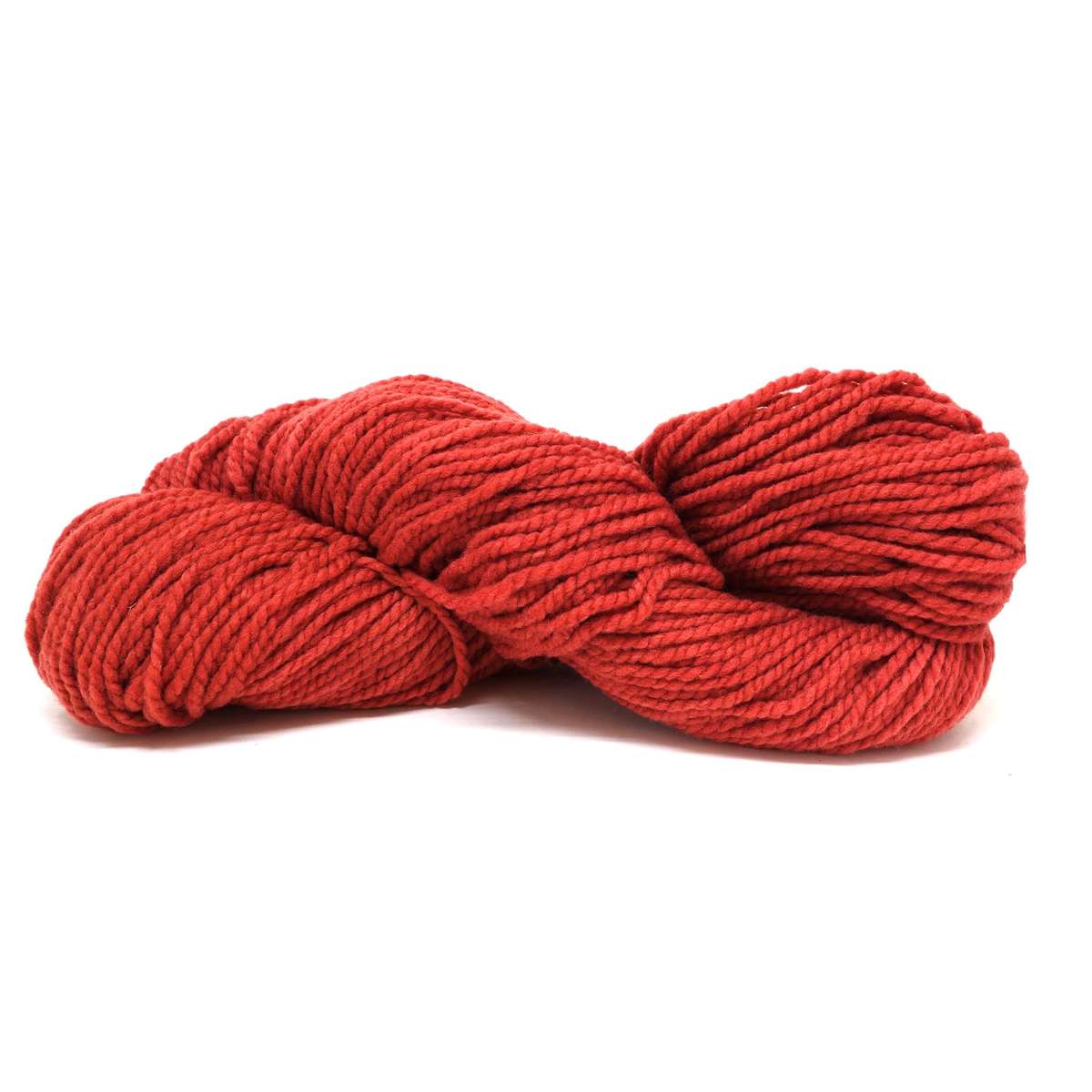 This is a springy, super soft merino wool yarn. It is bulkier than traditional wool weaving yarn, and will weave up a quick and cushy scarf. The yarn is kettle dyed, resulting in lovely and subtle color variations throughout the skein. Each skein is 3.5 oz and has approximately 178 yards. Recommended sett of 8-10 epi. Suitable for warp and weft. Hand wash cold and lay flat to dry.
Shop Merino Wool Yarn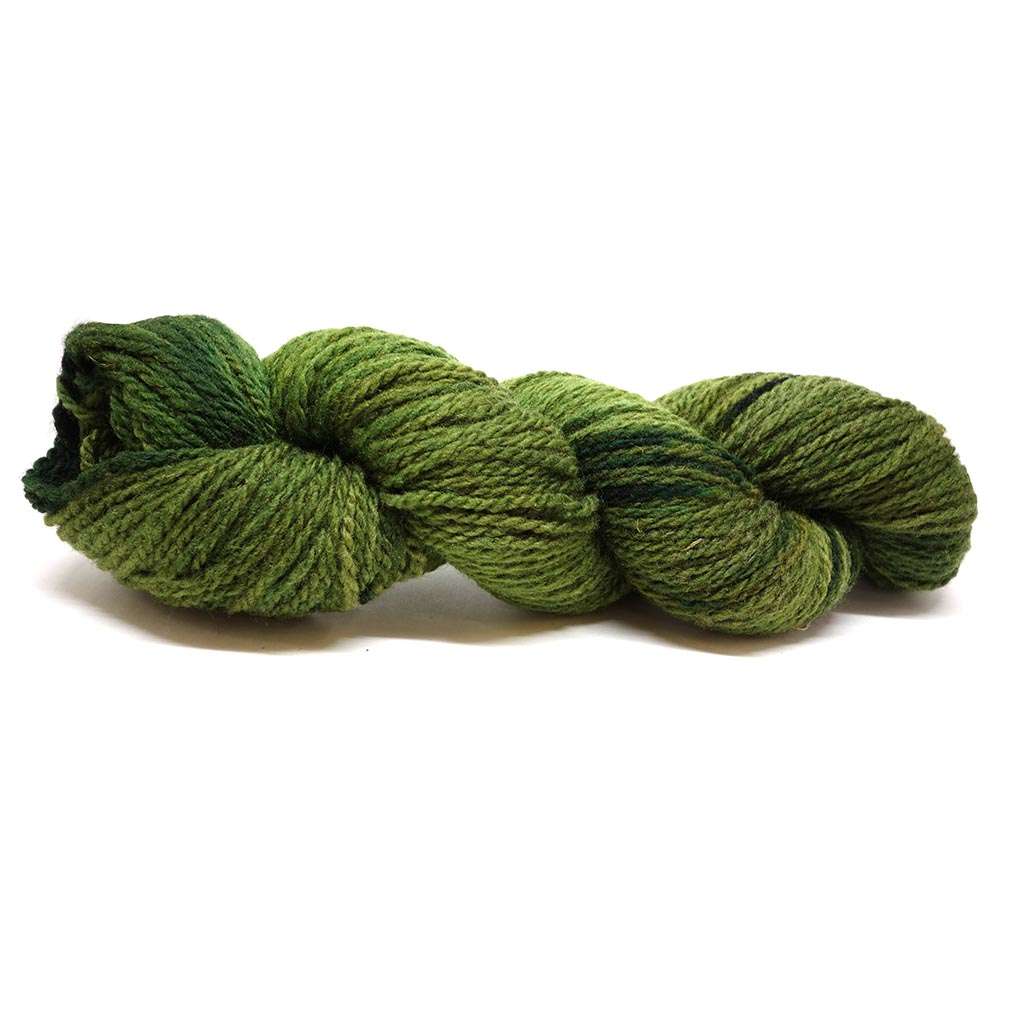 Rug / Tapestry Wool Weaving Yarn
This worsted weight wool yarn is durable and well suited for weaving tapestries, rugs and wall hangings. Each 3.5 oz skein has 196 yards. The wool is grown by Mike Rodriguez' family on a single ranch in the wide open spaces of northern Wyoming, and spun into yarn at a woman-owned fiber mill committed to revitalizing the American wool industry through eco-friendly operations and fair prices for ranches.


Shop US Grown Wool Tapestry / Rug Yarn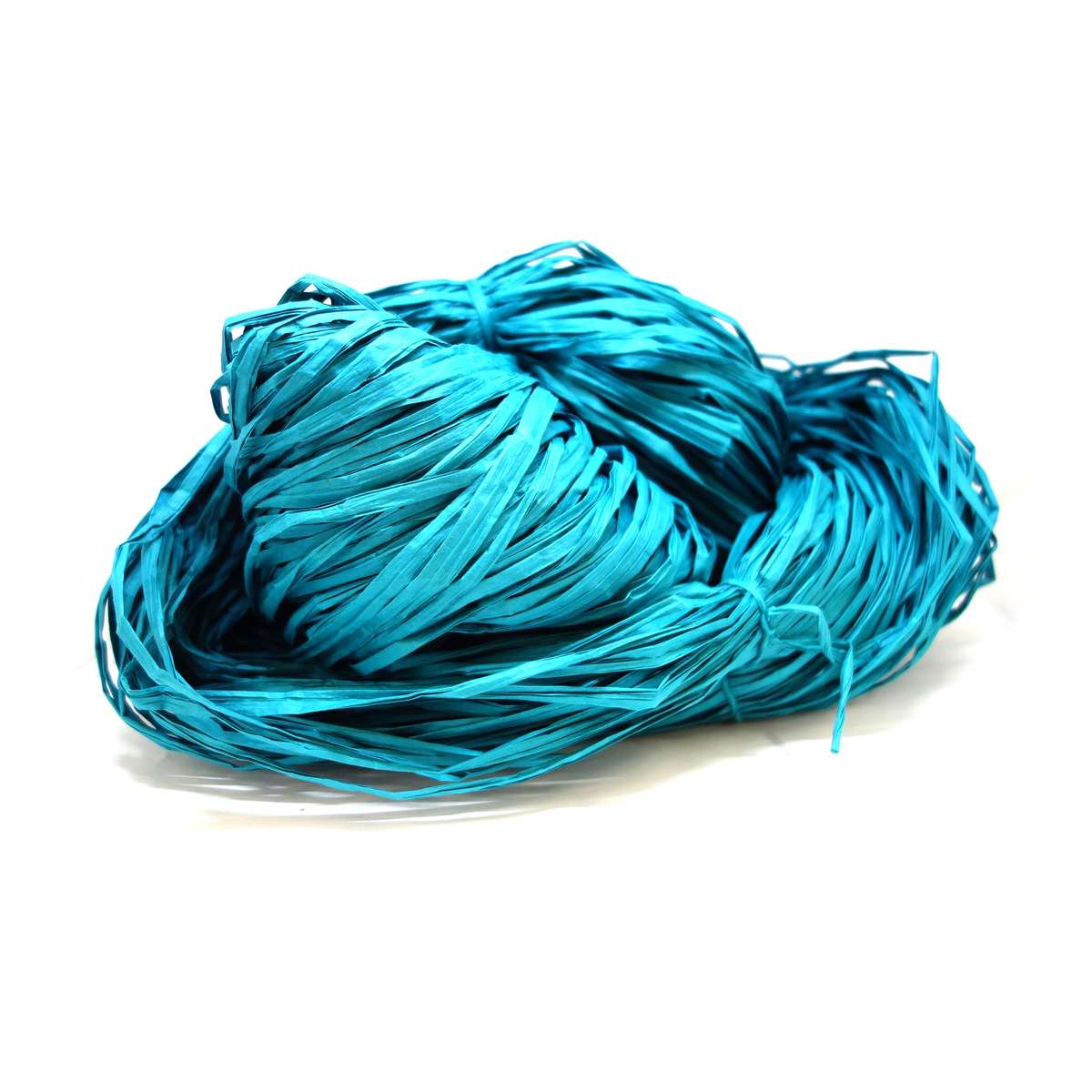 This *enormous* skein of paper raffia is perfect for sculptural or wall hanging weaving projects. This paper raffia can be carefully washed by hand and doesn't stain when it gets wet. Will last many many years. Made of 100% paper (wooden cellulose) in Austria by Paperphine. About 0.9 in wide if flattened completely. 10.5 ounce skein with 260 yards.
Shop Raffia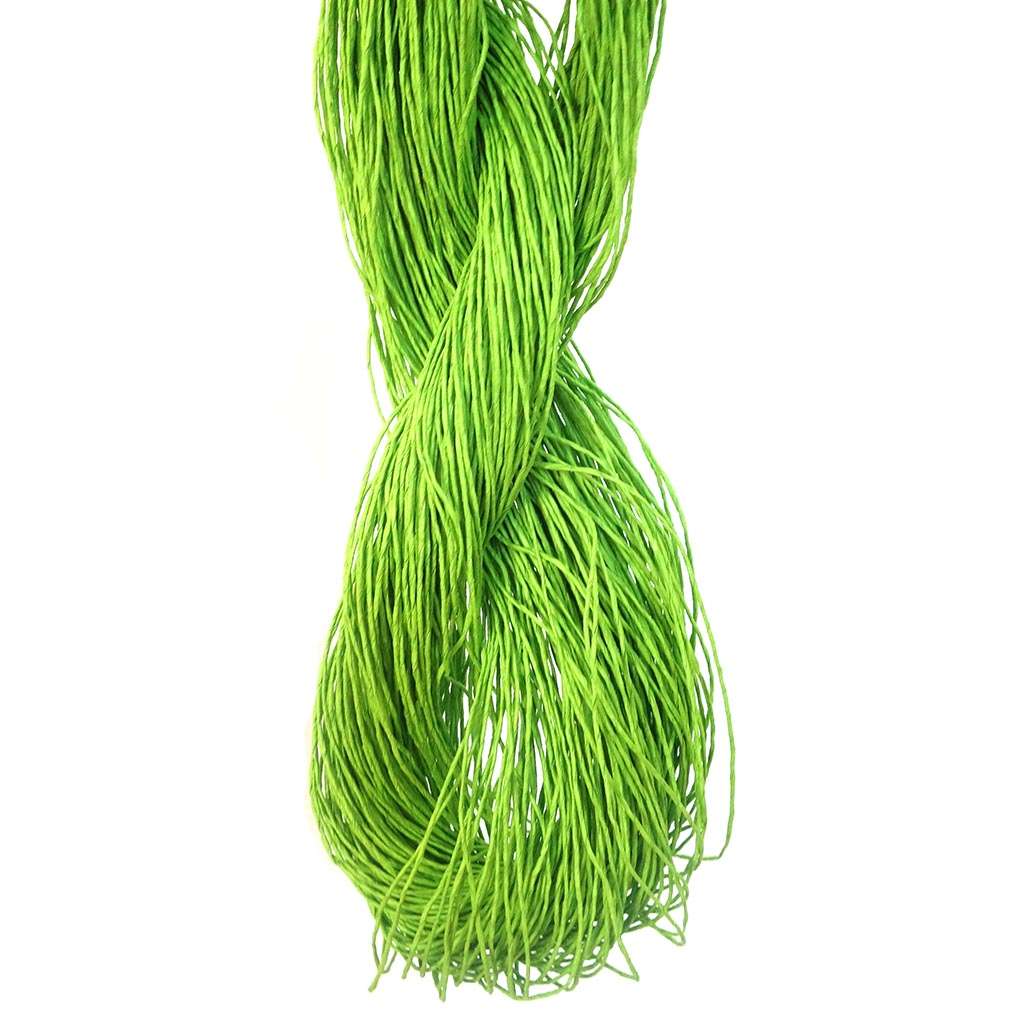 PaperPhine Paper Weaving Yarn
Looking to bring unusal textures into your wall hangings? Try paper yarn! Strong, washable (!), and offered in a range of vibrant colors. They are created from sustainably harvested forests in Europe.
Shop Paper Yarn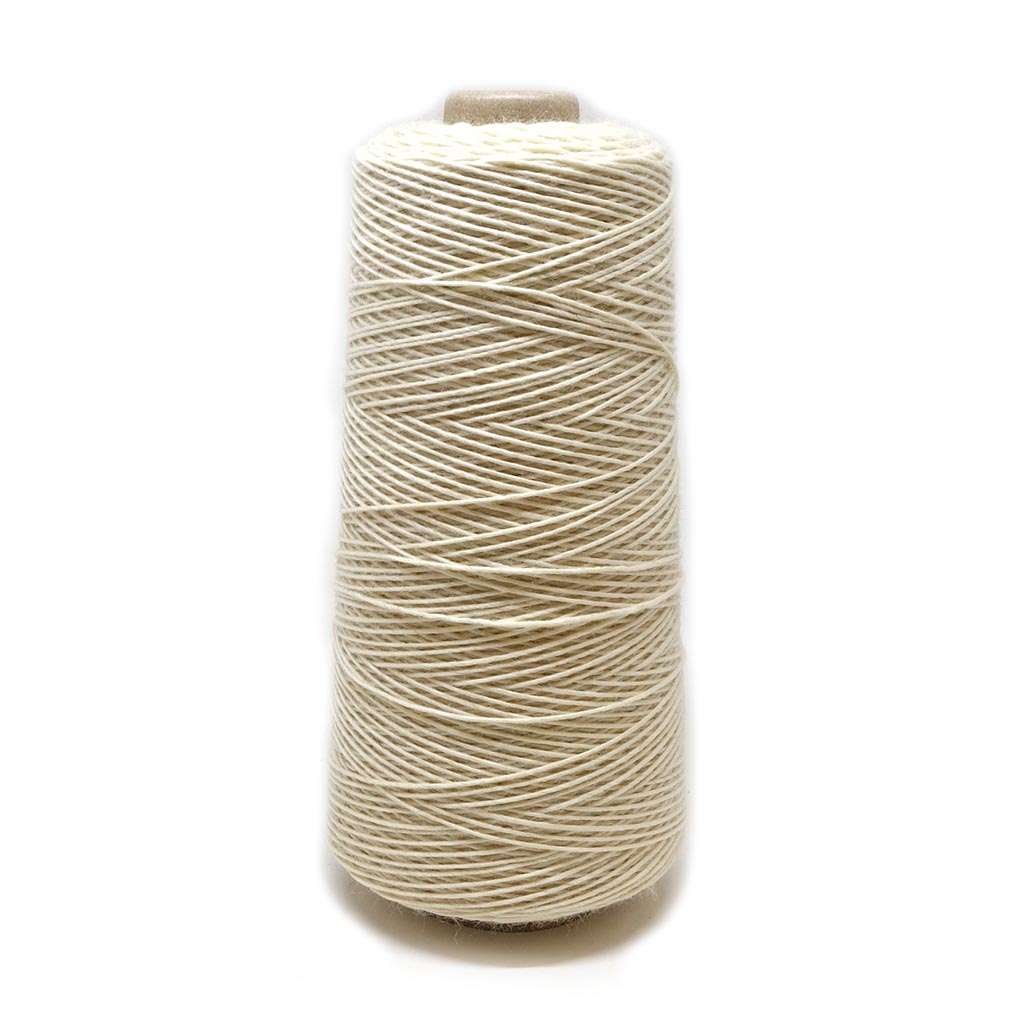 Warp Yarn for Rugs and Tapestries
Looking for warp yarn for your rugs, tapestries, or wall hangings? The wool warp yarn can be used successfully for any project and is your best choice for a hardy warp yarn. The 8/8 cotton yarn is also suitable for wall hangings and comes in three colors.
Warp Yarn for Rugs and Tapestries