Cotton/Linen Weaving Yarn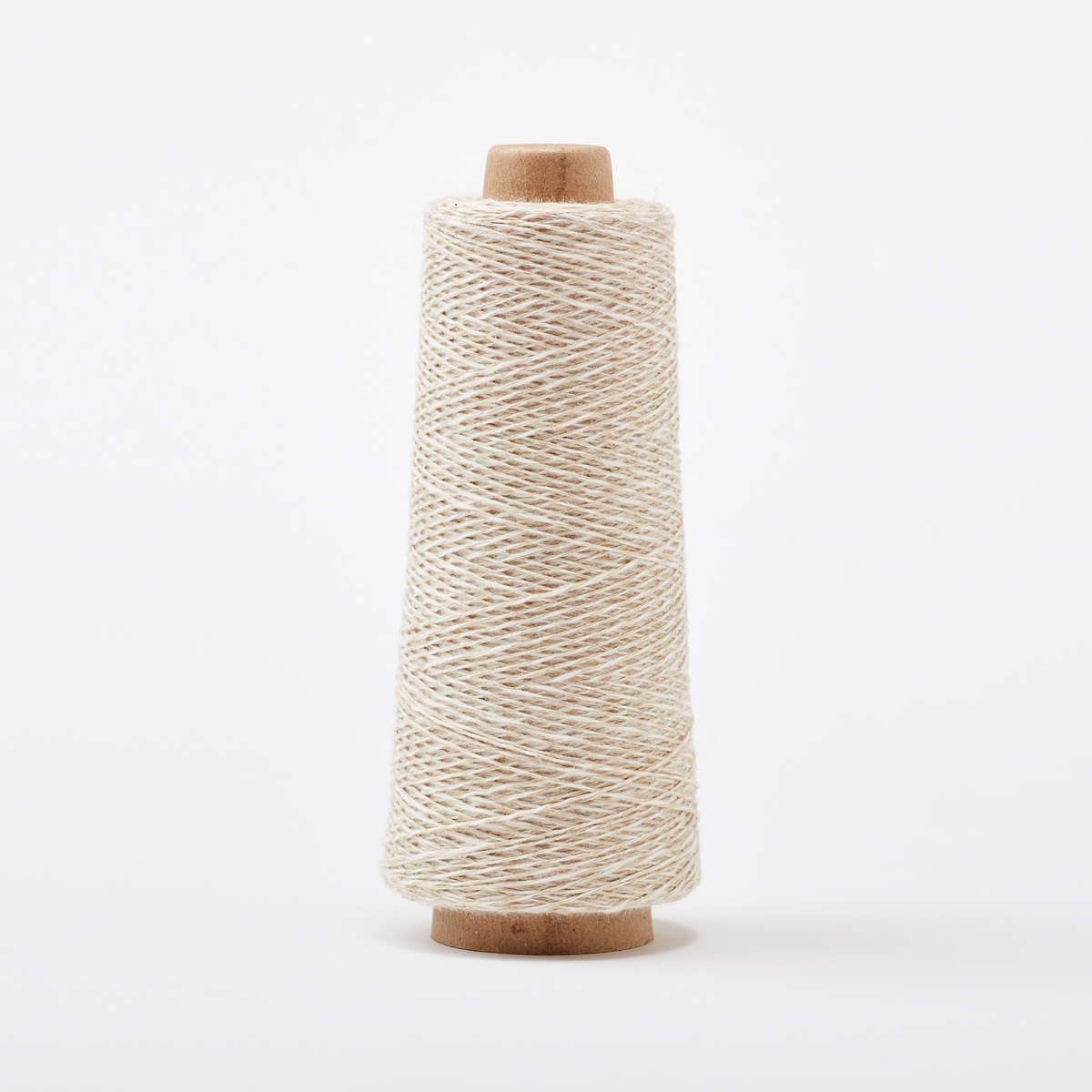 Duet Cotton / Linen Weaving Yarn
2 slubby plies of US grown cotton + 1 ply of French tow linen. A beautiful, textured yarn designed especially for weavers. Strong enough for warp, soft enough to wear next to skin, and hardy enough for kitchen towels. Truly a versatile yarn that we hope will become a beloved staple on your loom for many kinds of projects. Comes on ¼ lb. (4 oz) cones with 600 yards per cone.
55% linen / 45% cotton. 2,390 ypp. Suitable for warp and weft, on rigid heddle, table, and floor looms. Recommended sett of 12-16 epi.


Shop Duet Weaving Yarn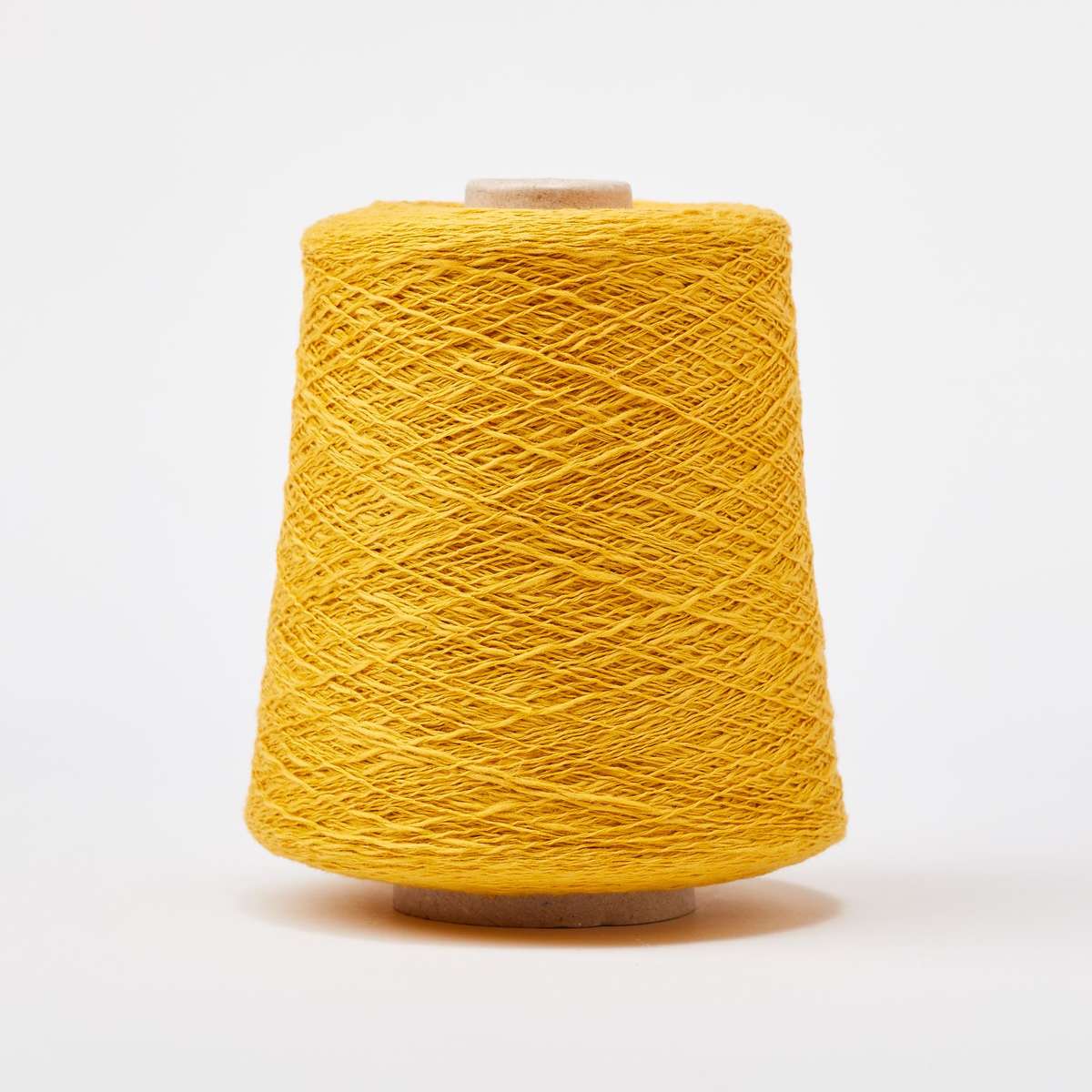 Cotton / Linen Blend Weaving Yarn
Gorgeous 50/50 blend of cotton and linen weaving yarn imported directly from a small, family-run mill in Florence, Italy. You can create something truly beautiful and unique with this.


18 oz cones | 3,000 yards


Suitable for warp and weft. Recommended epi of 18-24.
Shop Cotton/Linen Weaving Yarn